Qualifications Available for Individuals, or as Learnerships for Corporates
Accredited QCTO Occupational Certificate qualifications available
Qualification available in Partnership with an Accredited FET College.
Subjects in a Qualification can be presented as individual Short Course.
Qualifications can be registered as a Learnership.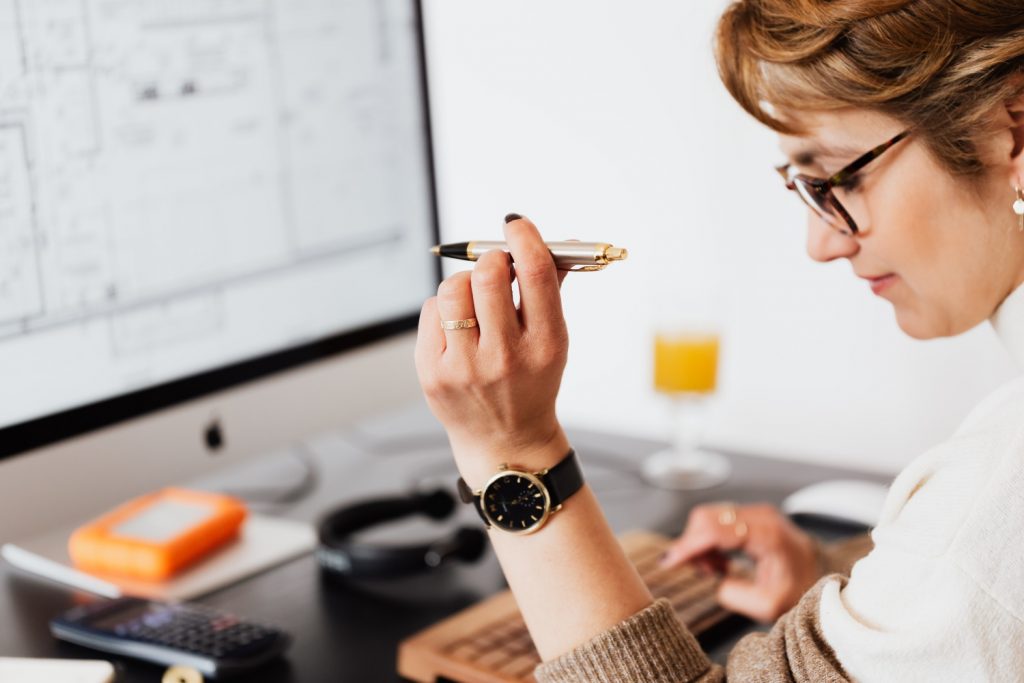 Financial Management N4 - N6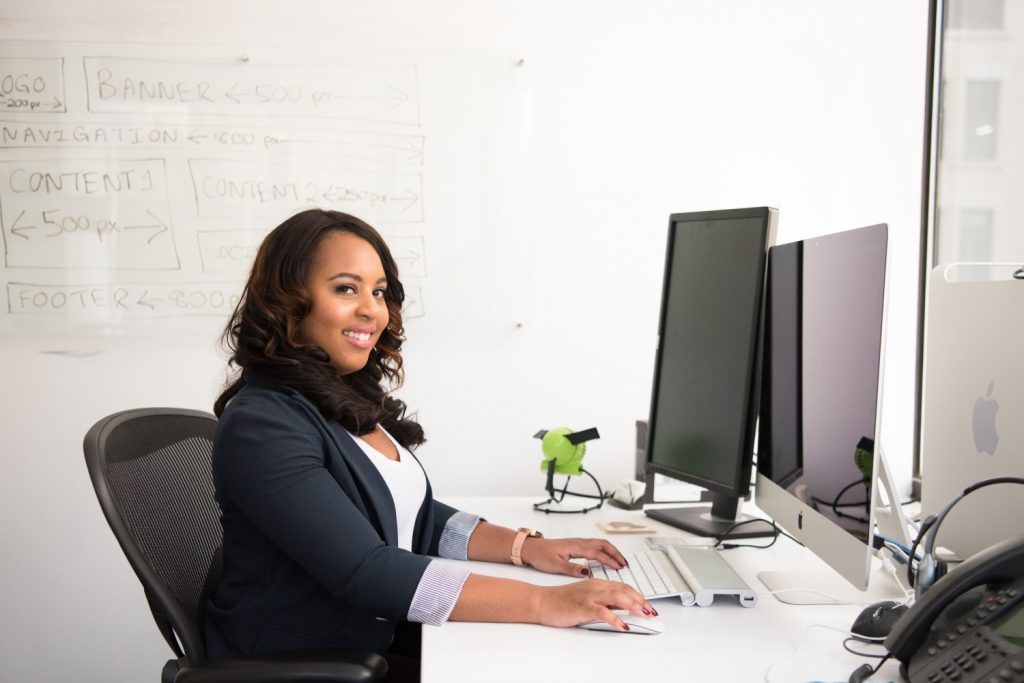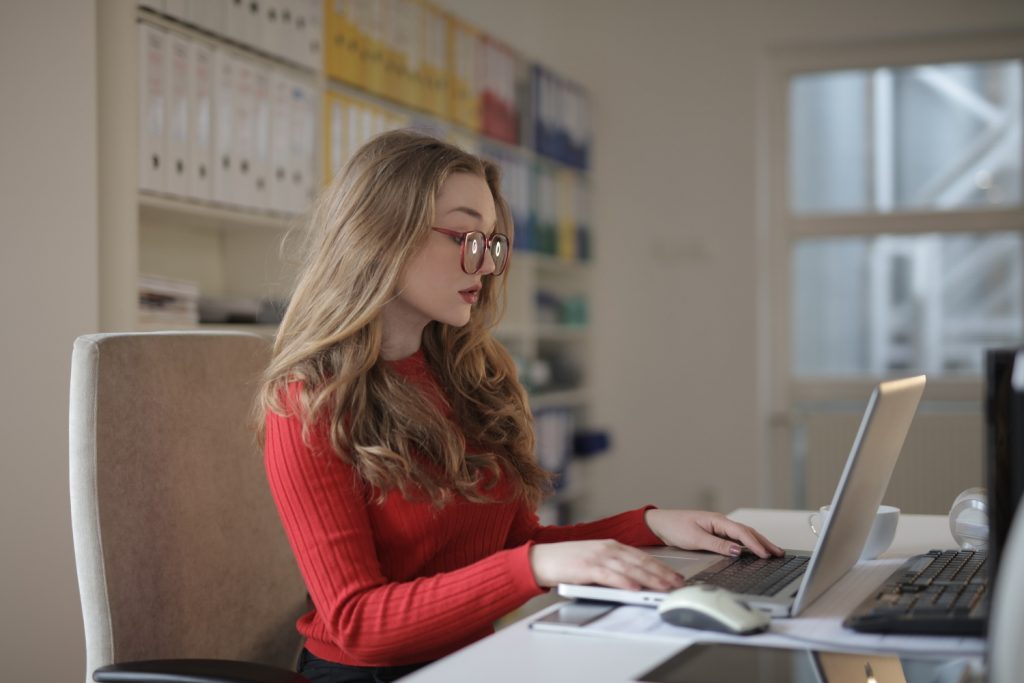 Only students enrolled for a full Qualifications or Accredited Certificate of Achievement Short Courses can apply for student loans.