Tourism N4 - N6
In the context of the tourist guiding industry, this qualification will enable a learner to acquire the knowledge skills and values that will enable them to organize and facilitate creative and innovative guiding experiences in their area of specialization. A qualifying learner will be able to plan and implement safe tourist guiding experiences, and as such, contribute to tourism and the tourist guiding industry itself.
This qualification is a step in a planned learning pathway that underpins a career in Tourist Guiding and will enhance career path progression within the Tourist Guiding industry as it addresses the skills and competencies enabling the qualifying and registration as a Tourist Guide to access employment opportunities in the industry and tourist guiding sector in South Africa.
The registered Tourist guide is both an ambassador for the country and the provider of a business service, and the purpose of the qualification is to equip learners with the knowledge, skills, values and qualities to successfully fulfill these roles.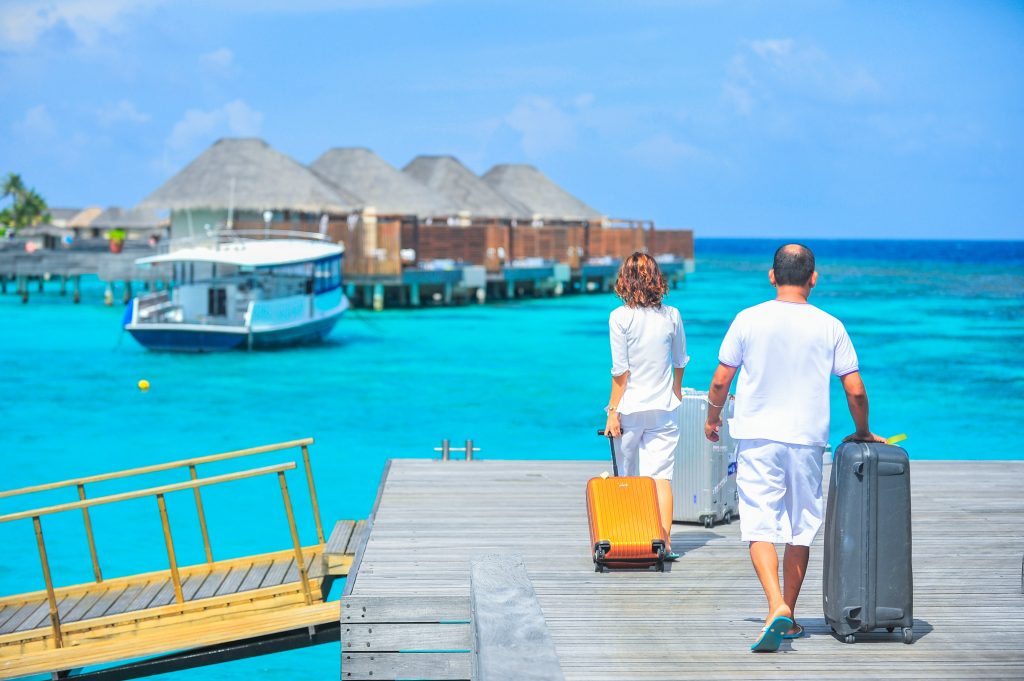 Choose from the National qualifications below