Occupational Certificate: Bookkeeper L5
Occupational Certificate: Bookkeeper l5
The purpose of this qualification is to prepare the learner to operate as a Financial Administration Clerk, assisting in the processes and procedures of the fundamental financial aspects of an institution / individual / organization / firm. The work of the bookkeeper entails the following:
• financial recordkeeping and providing financial, administrative and clerical services to ensure effective, efficient and accurate financial and administrative operation;
• using a recognised accounting system to record accounting and related calculations;
• to validate the legitimacy and accuracy of documents and records relating to payments, receipts and other business accounting transactions;
• to maintain and update financial record up to trial balance.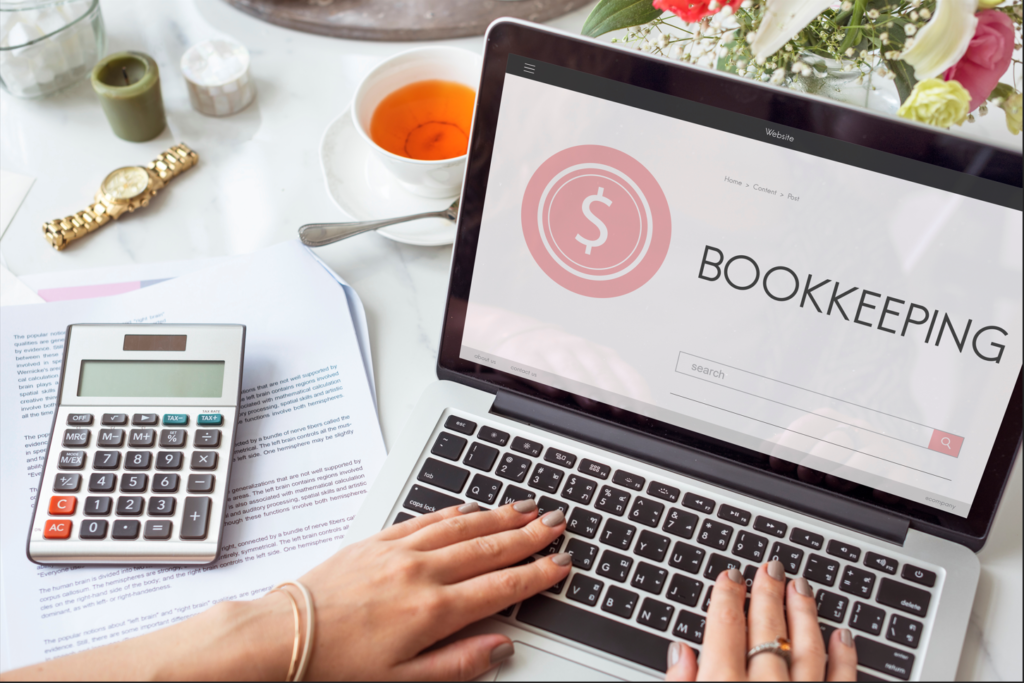 Choose from the National qualifications below
The course consists of a Knowledge Component (theory), a Practical Component (practical application of theoretical concepts) and a Workplace Exposure Component (practically applying theoretical knowledge in the workplace.
Modules:
Accounting Information Systems
Bookkeeping Practice
Basic Taxation
End User Computing
Ready for Work Standards
Basic Business Calculations
Introductory Project Management
Quality Assurance Body: QCTO
Duration: 24 to 36 months
Give us a call: 27-10109 4909